About
About me
An iOS engineer who spends his time in the sky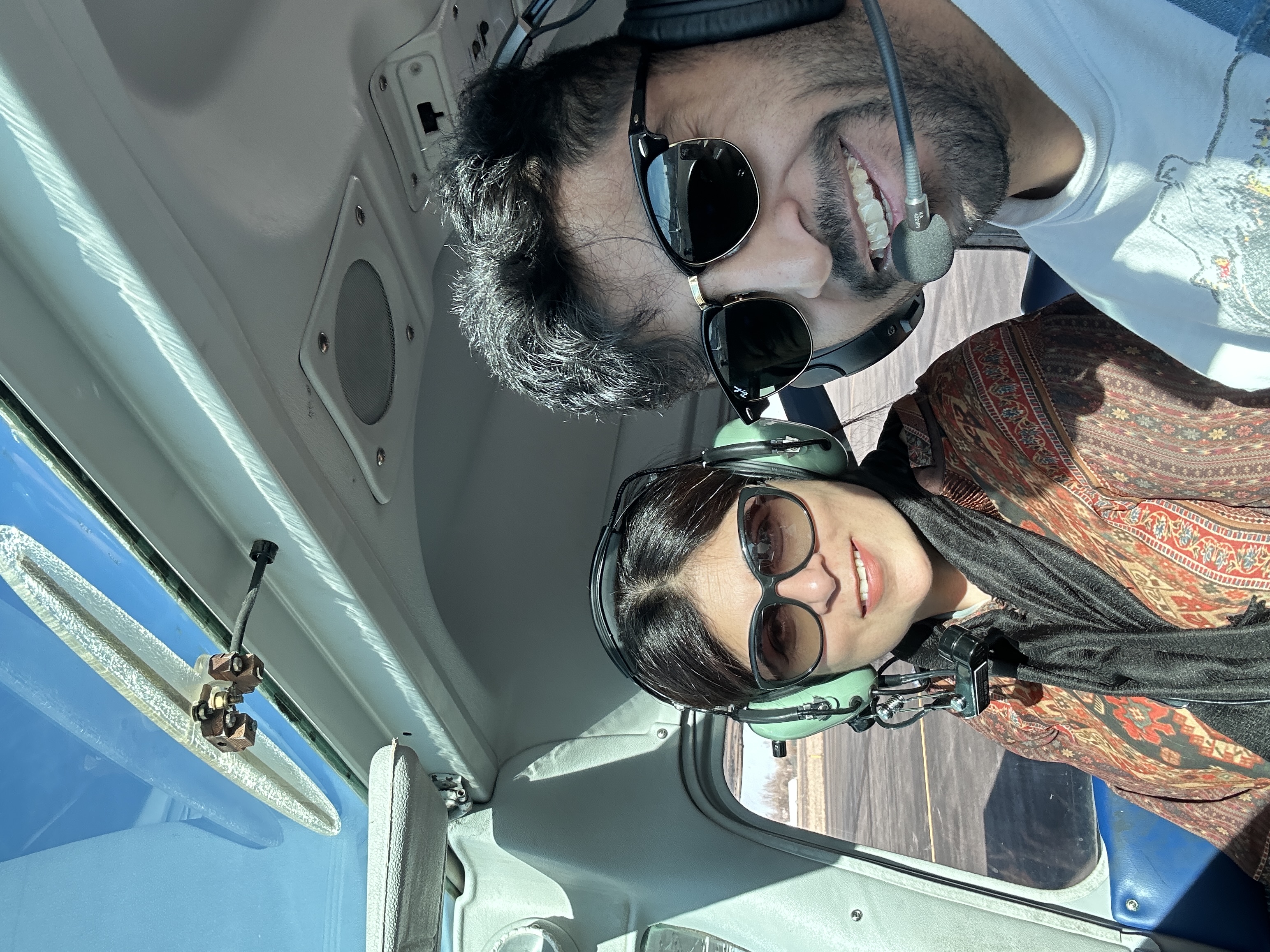 I'm an iOS developer that has been working on a variety of iOS apps since 2017, and since been working in the industry after graudating from CU Boulder in 2021. When I'm not working, I'm spending time in a Cessna 172 and trying to fly to new places. I love flying, reading, and playing soccer
My Portfolio
Check Out Some of My Works
My Resume
My Expertises
I have experience working with iOS development across a variety of frameworks and languages. I started with Objective-C, but transitioned to Swift and use SwiftUI, UIKit, and ARKit/RealityKit in my day-to-day work.
2022-Present
iOS Software Engineer | Charter Communications
Building and maintaining the Spectrum News and Spectrum SportsNet iOS apps, while leading new features such as the "Voter Guide", "Politics Hub", along with displaying region-tailored messages.
2020-2021
Software Engineer Intern | Leidos
Develop a SQL-PostGIS backend to support large maps with 200000+ geometries while leading the communication amongst the interns and managers. Also developed C++ and python CLI tools to interact with the backend
2017
iOS Software Engineer | ReportsNow
Delivered an iOS prototype using native Objective-C and cross platform Xamarin tooling to display an analytics dashboard of the sales data
2017-2021
University of Colorado Boulder Boulder, CO
Blog
Recent Articles
I'm starting blog about iOS development and some of my flying adventures